Dr. Beth Yousey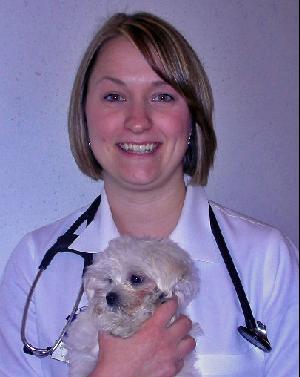 Dr. Beth Yousey, earned her Bachelor of Science from the University of Guelph in 2002 and her Doctor of Medicine from the Ontario Veterinary College in 2006. Originally from Ontario, Canada, Dr. Yousey moved to Western New York after graduation to join her husband on his family's dairy farm. For the first 3 years of her career, Dr Yousey practiced mixed animal medicine with the Perry Veterinary Clinic.

Her professional interests include preventative medicine, internal medicine and dermatology, and she currently serves on the board for The Pet Emergency Fund.

In her spare time, Dr. Yousey enjoys reading, dancing, gardening, camping and traveling, She and her husband have a daughter, 2 dogs named Madison and Colby as well as a cat named Oliver.