Dr. Doreen Harris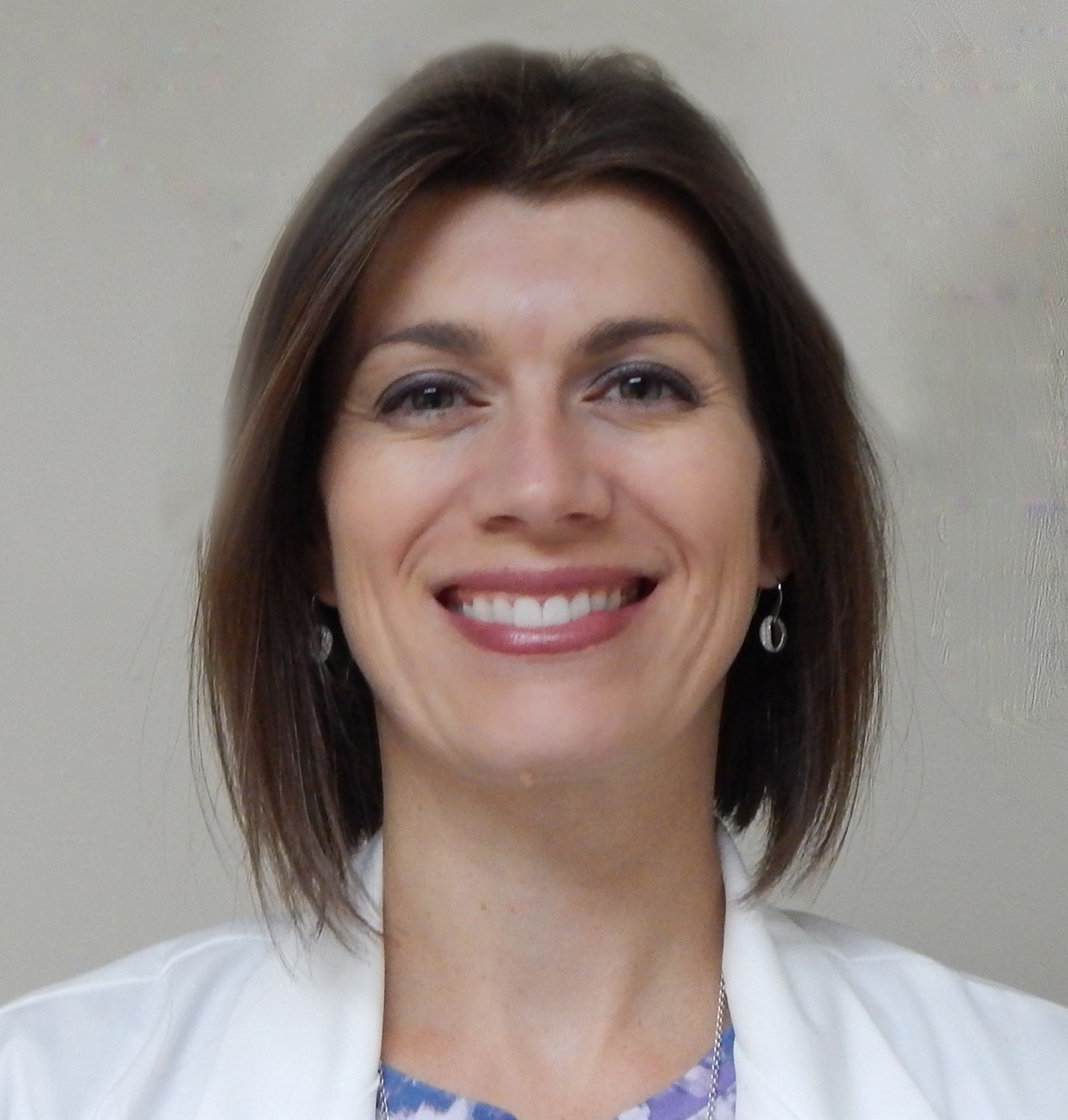 Dr. Harris was born and raised in the Western New York area. She graduated from Allegheny College in Meadville, PA in 1999 with a Bachelor of Arts degree in History. After graduation, she worked as a zookeeper at the Erie Zoo in Erie, PA. This experience prompted her to pursue a career in veterinary medicine. Dr. Harris returned to New York and graduated from Cornell University Her with her Doctor of Veterinary Medicine degree in 2006. While in veterinary school, she focused on companion animal medicine and exotic/zoo animal medicine.
After graduaton, Dr. Harris worked in private practice for a short time practicing companion and exotic animal medicine. Her continued interest in exotic and zoo animal medicine led her to Ohio, where she completed a residency in zoological medicine at the Columbus Zoo and Aquarium in Columbus, OH. After completeing her residency, she returned to private practice in the Western New York area. Her professional interests include exotic animal medicine, internal medicine, ultrasound, pain management and animal welfare.
In her spare time, she enjoys reading, all manner of arts and crafts, dancing, baking and cooking.